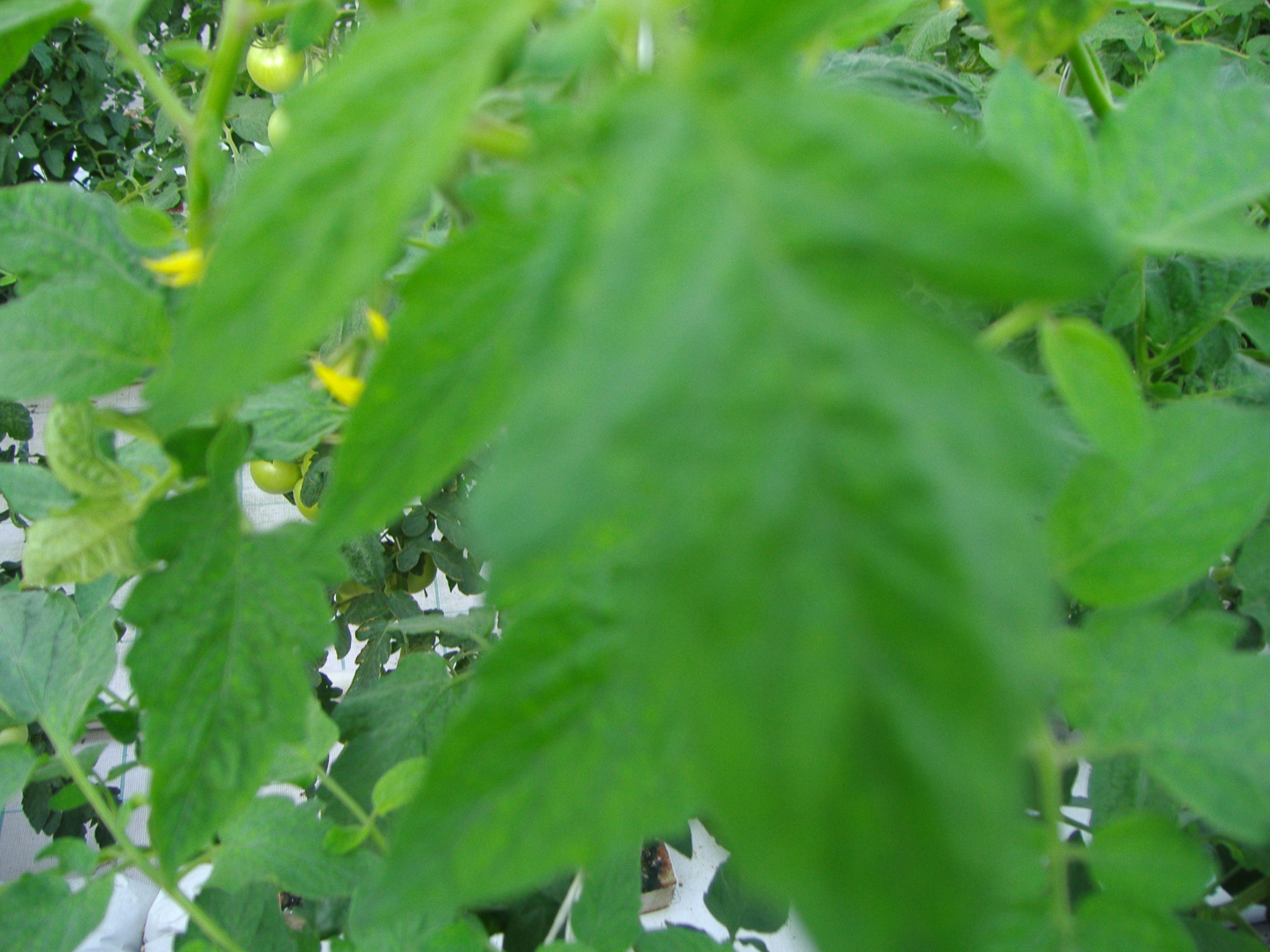 Georgein S.A. was founded on June 16th 2002 and is based in Omorfochori village,near Larisa in the region of Thessaly.

Georgein S.A.,3rd km Omorfochori-Larisa road
It is a greenhouse unit that produces and packages high quality vegetable products.The cultivation method is hydroponic.
After twentyone consequtive years of hydroponic cultivating experience we are in a position to offer our consumers high safety and quality vegetable products and to our employees an organized,clean and safe working environment.
Our products are packaged exclusively in cardboards in our own modern packaging and fridging facility.
Any questions?
Call us:+30 2410 575687