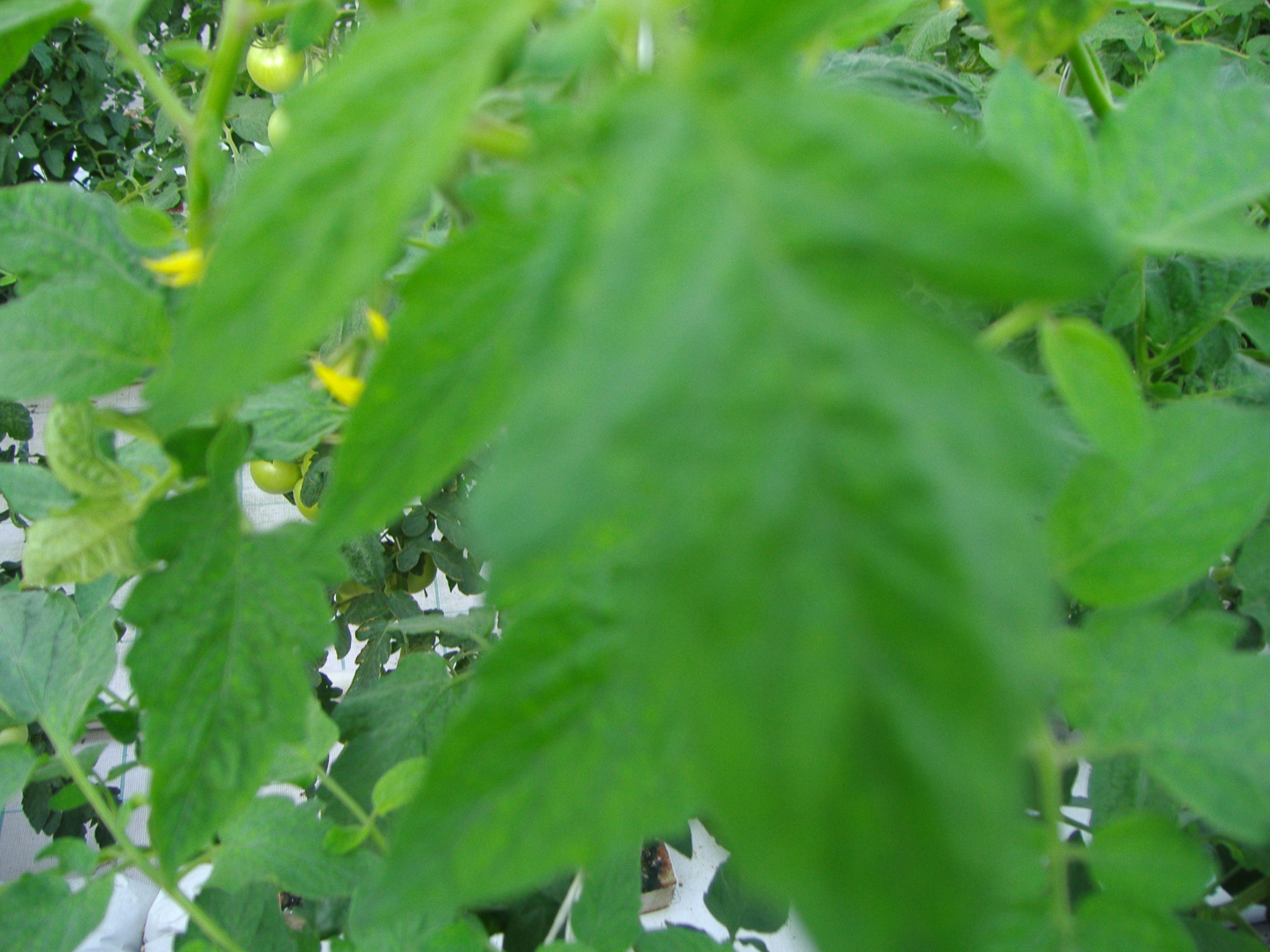 Any questions?
Call us:+30 2410 575687

Our modern greenhouse facilities have a productivity potential of twelve months per year.All the necessary procedures of the supplying of the nutritional solutions,the regulation of the climatic conditions(heat-cold) and the watering of the plants are fully automated.
All the above guarantee the best possible production and quality of our products.

Georgein S.A.,3rd km Omorfochori-Larisa road


Our modern packaging facility of a total footprint of 600 sq.meters,with a 250 sq.meter integrated freezing chamber offers us and our customers the potency of guaranteed freshness until the final delivery of our products.