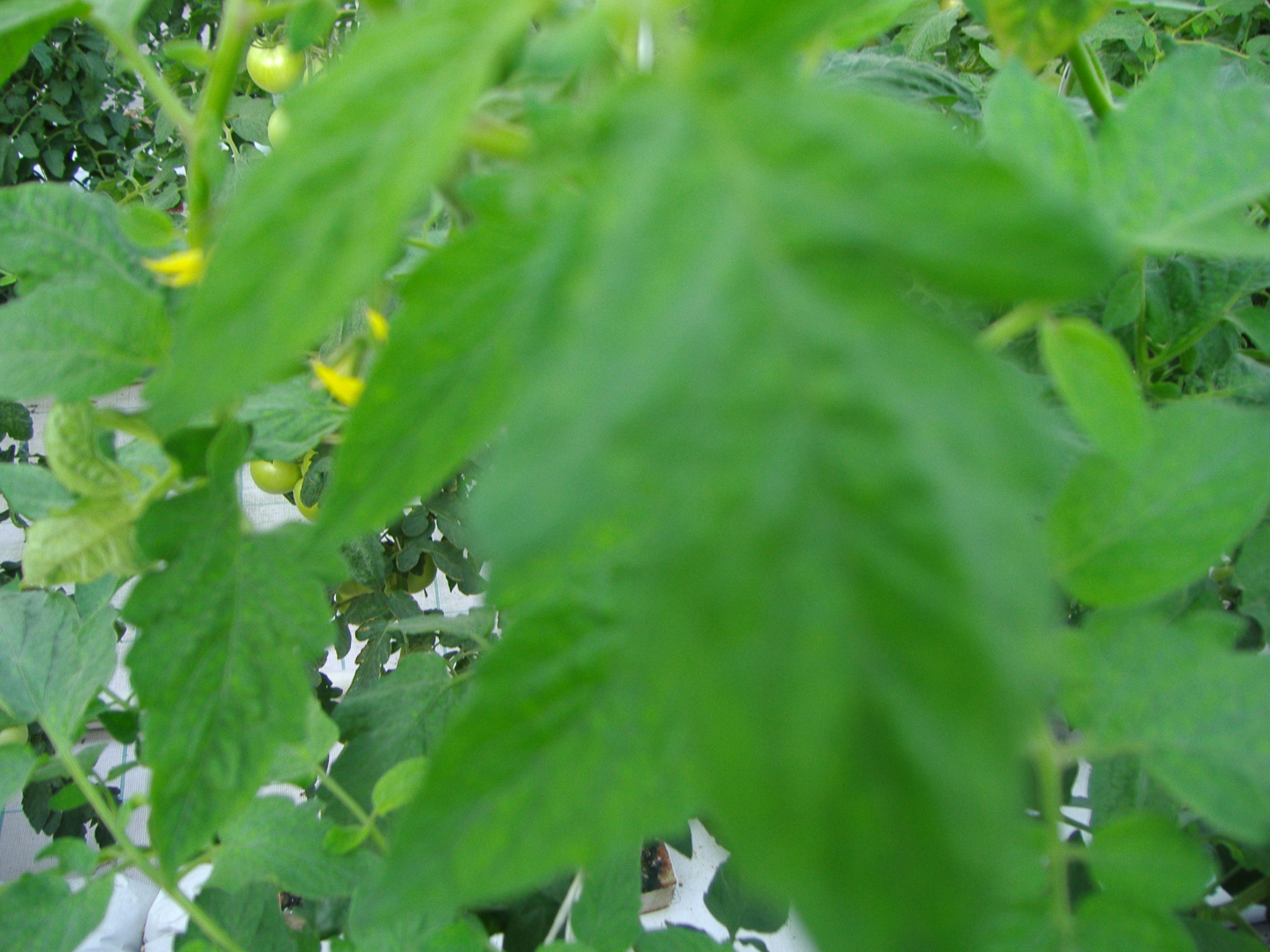 Any questions?
Call us:+30 2410 575687

Georgein S.A.,3rd km Omorfochori-Larisa road

Georgein S.,A., is located on the 3rd klm. of the provincional road Omorfochori -Larisa.The access to our company is easy,due to the small distance from the New Athens-Thessaloniki National Road (around 3km from exit 3 to Larisa,as well as the Old Athens-Thessaloniki National Road(around 3km from the Omorfochori intersection.
You can contact us from Monday through Friday and from 09:00 till 14:00.
Our telephone number is +30 2410 575687 and our fax number is +30 2410 575734.For the remaining hours you can leave your messages in our answering machine and we will contact you as soon as possible.
You can also contact us electronically in our e-mail:
mail@georgein.gr
and of course you can visit our website at:
www.georgein.gr