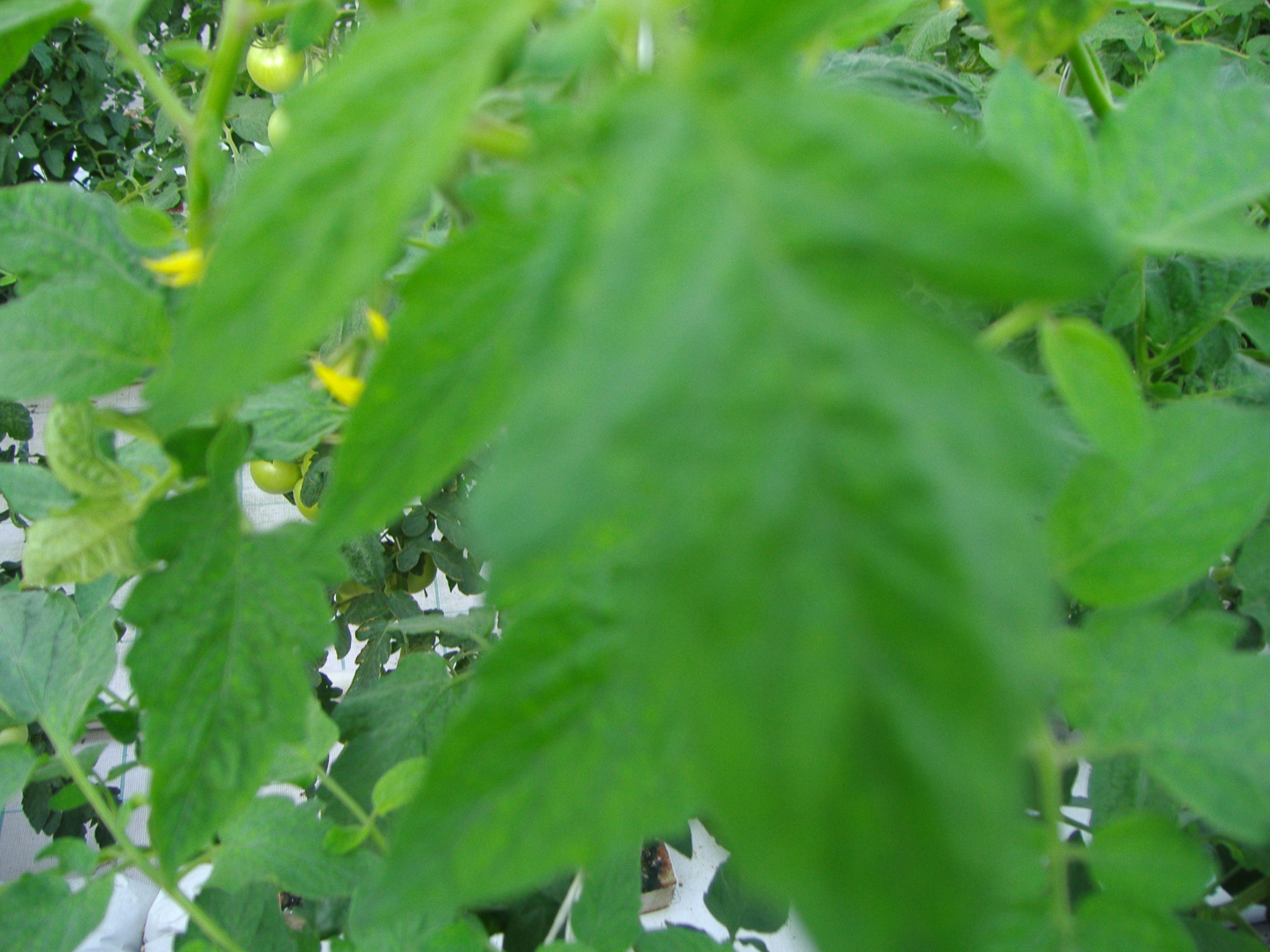 Any questions?
Call us:+30 2410 575687

Georgein S.A. produces hydroponic cucumbers.We produce two types of cucumbers(Long type and Knossos type).


We supply our products in packages.

The available packages are:
Long type cuccumber:
Cartonbox with 50pieces

Knossos type cuccumber:carton that contains 8 packs of 1kgr net weight.

Our products are tasty,bringing to the consumer senses of flavour of a previous era.

Georgein S.A.,3rd km Omorfochori-Larisa road